CUSTOMER REVIEWS
These are honest testimonials from verified Kawaii Box subscribers. Find out what others say about our monthly kawaii surprise box!
4.8
/ 5 stars - 320 verified reviews
Sabrina Sanchez
4 weeks ago
For my first time buying it, there was a couple of cute things but in general, most of the items weren't really worth 20 bucks……I loved the plushie and the keychain but really i expected more. Maybe more sanrio characters would be amazing. This box would be great if its your first time with subscription boxes
I love everything I received in my first box! Everything is so cute and well curated. Just the right pick-me-up for being stuck at home during quarantine. Looking forward to future boxes. Thank you!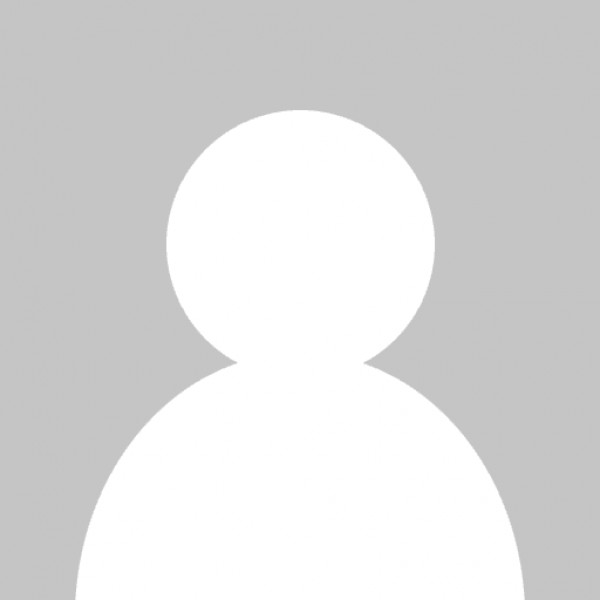 I think the boxes are great and super cute! The pens and practical items are my favorites. The sweets and stuffed animals are my daughter favorites. The stationary items are really useful for the school year.
***
tally Brostowsky
4 weeks ago
We loved it! (6, 8 & 40 year old girls)
I actually Thought it was not going to arrive as my country was listed as suspended, so that made the surprise even better when it actually arrived home one day.
We are not a candy eating family, but the watermelon fish was an interesting challenge. Dad ended up eating most of it.
My husband got me a couple kawaii boxes as well as other boxes, as a surprise, to see what subscriptions I liked. I really enjoyed my kawaii boxes and love sharing them with my 1 year old daughter. I didn't take any pictures but the writing pens and small plushies were her favorite.
I got my second Kawaii box not to long ago, it was the Japanese Summer Festival box. I really enjoy these boxes and most of the time so far, I have loved all of the items I've gotten. In this one, one of my items unfortunately came damaged, but I loved everything else. This item also wasn't really an item I would find myself using on top of that. But either way though, I just hope that it doesn't happen in other boxes so that I can enjoy all of the contents of them in the future!
Response from Kawaii Box
Hi Imani! Thank you for the review. You wrote that one of the items arrived damaged. I have emailed you to ask which one it was so we can send you a replacement. Thanks!
I was filled with happiness when I got my box and opened it. :) So many beautiful and cute gifts inside! Love them so much! Thank you Kawaii box team!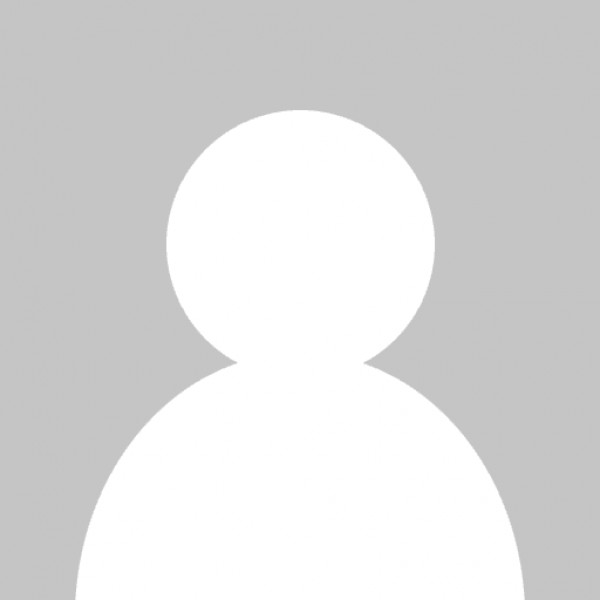 My first kawaii box was everything I hoped! Everything was so cute, right down to the packaging. A wonderful selection of items that are still making me smile when I see them around my home! Can't wait for the next box!

I really enjoy getting my Kawaii Box. I've gotten 2 so far. When I get it my niece and 2 nephews gather around and we open it together. Then we share the yummy treats that are inside. We are all looking forward to the next one!
Robin Michelle Krauth
1 month ago
Cute items this month! Just like every other month. They always have cute items!
Erika Spedo Mirandola
1 month ago
I receive my first box for my daughter. She was very happy and satisfy. I was really not so satisfy because I thought that the box will be bigger than this and in inside I thought I Could find more gadget.
No problem my daughter ls happy so its ok.
Erika
In the August box I liked the design of the box and the leaflet. I really liked the bag, the stickers, and the watermelon wafer.
I would like to see more stationery products like greeting cards or sticky notes or memo pads; things a 35 year old lady would use (in the cute and Kawaii style of course).

I am always super excited when my box arrives each month and I love unpacking everything. The items are always absolutely cute and I'm especially happy that there are always Sanrio articles included. I would totally recommend this box :D
The items in the bag are collectively definitely worth more than you pay, so in that aspect it is worth it for sure. However, there wasn't any one item that I was super excited about. There wasn't anything I didn't already have or could get myself, so because of that aspect I cancelled my subscription.
Super cute! Customer service was really nice too :) I was really happy with my august boxes
Kawaii box is great if you're looking to just dip your feet into Japan's kawaiiness 😸 the items that come with it are very cute and useful ! The price is also very reasonable for the items that are included. I promise you won't regret getting a kawaii box 😻
This was my first box, and I loved it. Great range of stuff that is unavailable here, even the box was a bright and lovely design. Some of it I'll keep the rest was always destined for a birthday present, but itll be hard to let it go!!!!
i loved my box so much! the only thing is that i was hoping for more sanrio, and maybe more items i would use more often.
Alejandra Rios
1 month ago
I really did love and enjoyed my first Kawaiibox. I only got the one month subscription to give it a try. I thought all the items were very cute. My favorite item I received in my box was the Sanrio character charm/key chain. My least favorite item was the notebook key chain. I canceled because I didn't realize how long it took to be delivered but after I got my package I understand now why the delivery took a bit. My box came in perfect condition too. I will probably come back to this subscription but I highly recommend this to anyone who looks cute things.
Lovely box with cute supplies, mu daugther loves everything 😊
CHOOSE YOUR PLAN
Choose the plan you like the most, place your order, and your first kawaii subscription box will ship soon!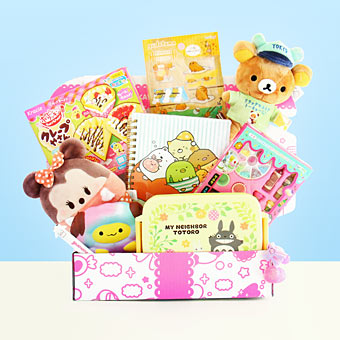 MONTHLY PLAN
US$ 29.90 /mo
8-10 special kawaii goods every month
FREE Shipping Worldwide
Recurring 1-month plan
Cancel anytime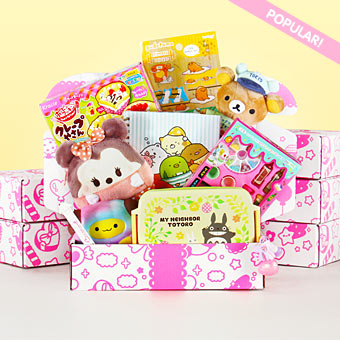 6 MONTH PLAN
US$ 24.90 /mo
8-10 special kawaii goods every month
FREE Shipping Worldwide
Ends after 6 months
You Save US$ 30!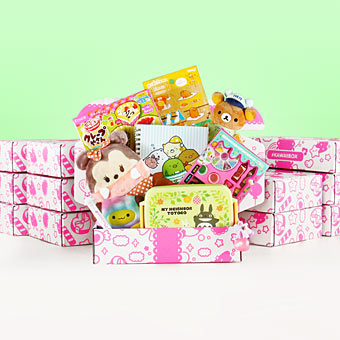 12 MONTH PLAN
US$ 21.90 /mo
8-10 special kawaii goods every month
FREE Shipping Worldwide
Ends after 12 months
You Save US$ 96!