DIY crafting time! This super fun do-it-yourself Whipped Cream Cupcake Kit was included in the July 2018 kawaii monthly box. Follow this tutorial to create cute mini cupcakes with your own unique decorations!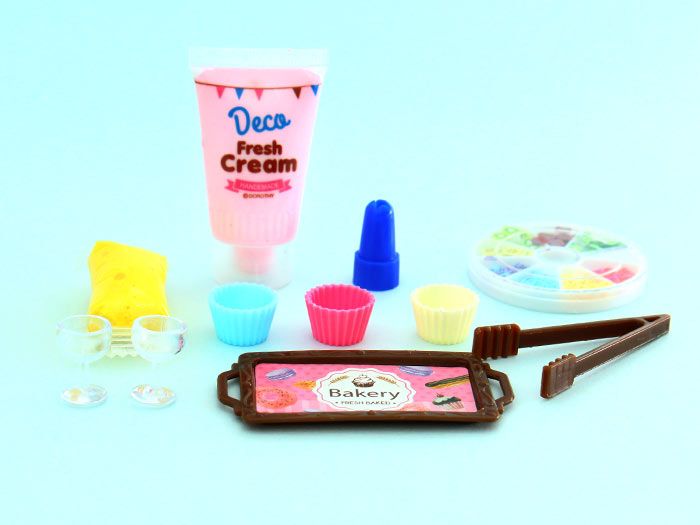 ▲ The set includes 1 dough clay, 1 Deco Cream clay, 1 cap for the clay tube, 2 glasses, 3 cupcake molds, 1 tray, 1 tweezers, and 1 disk with 8 decoration flake styles.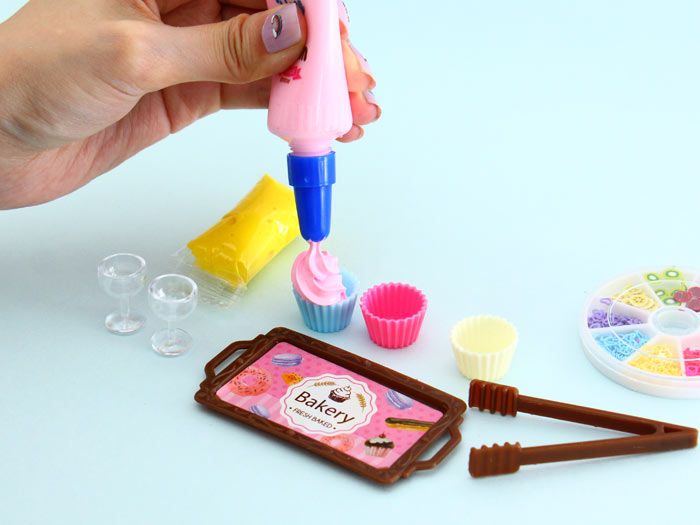 ▲ Shape the dough clay into the cupcake mold as a base. Twirl the cap to the Deco Cream clay tube and add the clay on top of the dough as a whipped cream.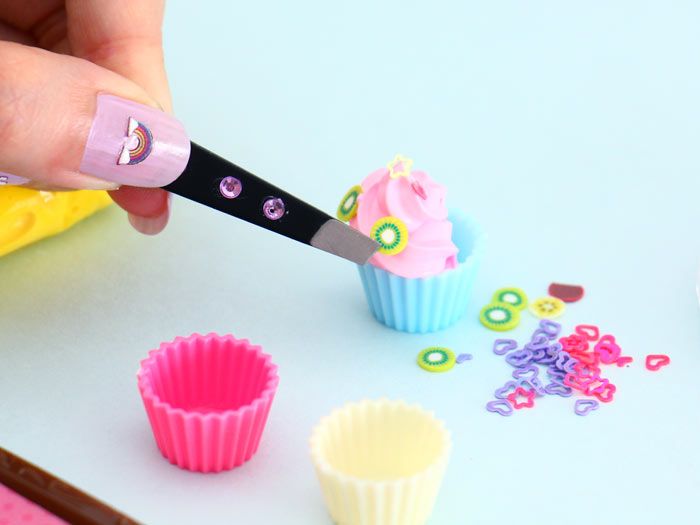 ▲ Use tweezers to carefully add the decoration flakes of your choice. Choose from different kinds of fruits, hearts, and starts!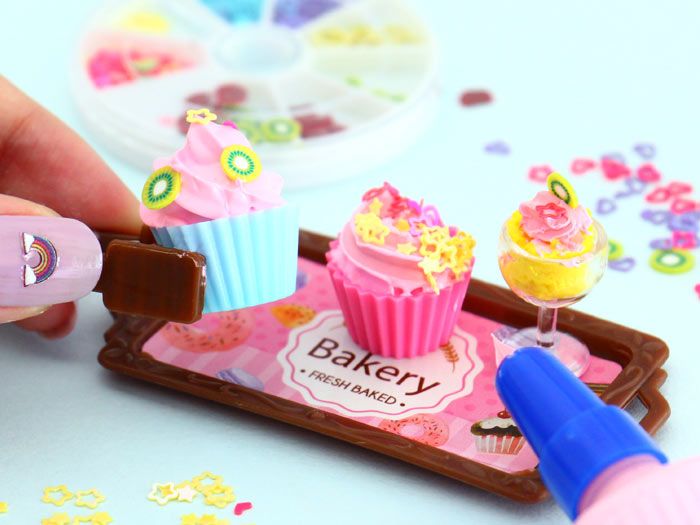 ▲ And you're ready to serve your cute little cupcakes! These yummies make the perfect decoration or fun desserts for your dolls and toys. Just do not to try to taste them!
Kawaii Box spreads happiness and love for kawaii culture directly from Japan to your door! Each monthly mystery box is filled with kawaii things ranging kawaii stationery, cute squishies, kawaii plushies & more! Kawaii-fy your life with a monthly kawaii care package!