CUSTOMER REVIEWS
These are honest testimonials from verified Kawaii Box subscribers. Find out what others say about our monthly kawaii surprise box!
4.8
/ 5 stars - 320 verified reviews
Quinn Beasley
10 months ago
My mum bought me this as a birthday present and i loved it so much i ordered next months using my birthday money.
liz eizenberg
10 months ago
Hello,
today I received the package after waiting a long time for it.
To tell you the truth I was a little disappointed, I expected to get things that were a little more useful to me, but instead I just got things I have nothing to do with them.
I look forward to getting a SQUISHIES toy.
Thanks for the attention.
good day.
Aline Castro
10 months ago
I've been subscribed close to a year. In general I'd say you get some cute things: pens, plushies, clothing items. However the ads showcase merchandise that you very rarely get, one example being Sanrio things. Also sometimes you get a barrage of stickers or tapes, which they may be cute, getting a lot of them in a row is not nice. The candies are ok. The DIY products are kind of a hit or miss for me, but that could vary based on personal preferences. Other than that, there have been boxes which I loved a lot.
Séverine BIBOLLET
10 months ago
Les box sont super. C'est essentiellement pour ma fille de 8 ans qui adore tout ce qui est "kawaii" ?. Pour le contenu, elle est pas fan des choses à manger. C'est original mais ce n'est pas son truc. Je trouve qu'il y a trop souvent des carnets-crayons… Elle aimerait plus des accessoires axés sur la beauté, mode.. Après.. C'est super déjà. C'est une chouette découverte votre box car j'ai du mal à trouver une box pour les jeunes filles sympa ?

I like my kawaii box so much) thank you??
I love my monthly dose of Kawaii goodness. I have passed many of the items inside to family and friends. We all need cute, cuddly and whimsical in our everyday lives. It also sustains me till my next visit to Japan. :)
My little sister loves these boxes. She looks forward to them every month and constantly asks when the next one is coming.
Everything is in great condition, there's a variety of items and every box is different. Thank you very much.
Michelle Grover
10 months ago
I loved my box! I'm collect Disney too. Just in case there was a chance of getting Disney stuff too. I also have a YouTube channel that I do kawaii box unboxing on too.
Princess tiny feet – my YouTube channel
Thank you
Audrey Hansberger
10 months ago
All my kawaii boxes so far have been so so so cute!! (Duh! Haha). My favorite things are the plushies, pens, notebooks, and stickers! I love getting things like that in every box, but also things I can't get just anywhere where I live (like my sailor moon wand or miniature clips shaped like fruit juice bottles!). It's something I highly look forward to every month, and when I see the pink box on my doorstep I can't help squealing with excitement!! The box, pink tissue, info card, and box content is everything I expected and MORE!! I love it!!
My daughter loved all the boxes she received they was cute and great quality i recomend it at all price is ok thank you kawaii box
Caroline Brendel
10 months ago
I think if you want little stuff this is a good kawaii box for that. I have several complaints. First one being add something other than pens and stickers every single month. Next being that you need to email your subscribers when you increase the price. The next being that you add food to a "kawaii box" and you have Japan candy box. The last being that you could theme them a little better. For example this year's Halloween box. You didn't have to add In a unicorn bag. Also, the cat and dog theme? You didn't have to add the ear plugs. Those are my only complaints. I think overall it's good for what you get.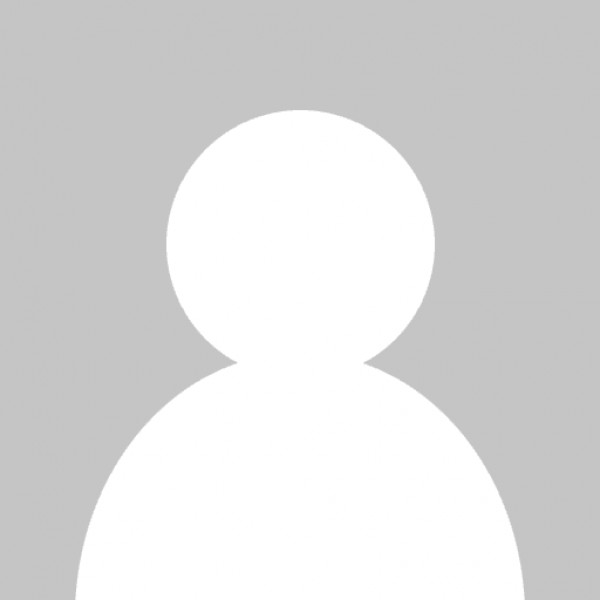 Bell Eclipse
10 months ago
Kawaii Box is an experience. The cutest experience. I appreciate it's existence so much. A lot of "kawaii" products and subscriptions are geared towards women and use very feminine language both in their leaflet and their advertising, I appreciate that Kawaii Box isn't like that and I don't have to feel my gender identity compromised in order to enjoy it.
I never knew the joy of 0.2mm pens and now I will never go back. Thank you for providing a new pen every month to add to my collection.
My six year old looks forward to this box every month! She loves the stationary, snacks and stuffed animals.
Amazing and kawaii items, worth it!
I really like the content of the box I just wish there were more practical items.
Cheyenne Kilgore
10 months ago
Very cute! Love everything I get each month!
Thank you
I like you're box's
I really do like the boxes and the items that come with it. I love the stationary and practical items the most, such as mini bags, mirrors, pens, etc. The next thing I like are the plushes. They don't have much use other than they are extremely adorable but I still love them. The food can be hit or miss, but overall the box is very solid.
CHOOSE YOUR PLAN
Choose the plan you like the most, place your order, and your first kawaii subscription box will ship soon!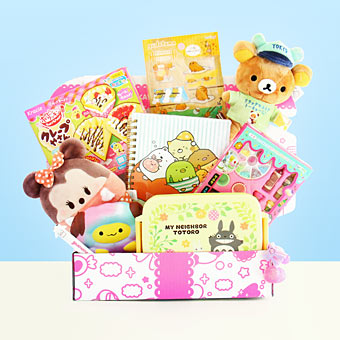 MONTHLY PLAN
US$ 29.90 /mo
8-10 special kawaii goods every month
FREE Shipping Worldwide
Recurring 1-month plan
Cancel anytime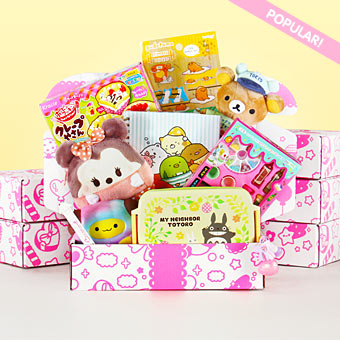 6 MONTH PLAN
US$ 24.90 /mo
8-10 special kawaii goods every month
FREE Shipping Worldwide
Ends after 6 months
You Save US$ 30!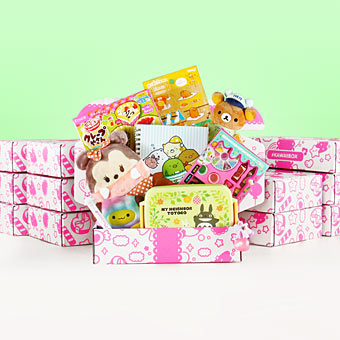 12 MONTH PLAN
US$ 21.90 /mo
8-10 special kawaii goods every month
FREE Shipping Worldwide
Ends after 12 months
You Save US$ 96!